This week, Pebble as happy iOS users are announced new features, that is the new text response function, now, Pebble iOS users can be reply by voice. Although still test version, but it also makes Pebble except Apple produced the Apple Watch the first support audio text response smart watches.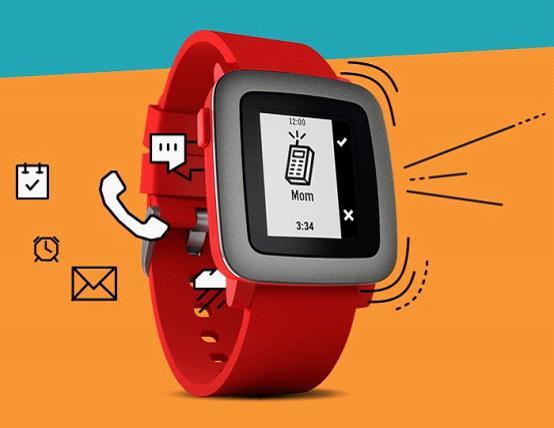 The following statement on the matter, Pebble, from this day, with the AT&T Pebble users can use the Pebble paid accounts after Time, Time Steel or Time Round trial iOS Text Reply function. After completion of the set, when a user in the application Message after receiving the information, can reply directly to a voice or a predefined text. In the future, will continue to expand the voice function for Pebble users is the key of the research and development, we will support more operators and service, make the iPhone users more convenient to use Pebble watch.
To upgrade the feature, users need to upgrade the iPhone Pebble first Time applied to version 3.4 or higher, then upgrade the Pebble Time firmware version 3.7 or higher, can be found from the application Settings text response Settings.